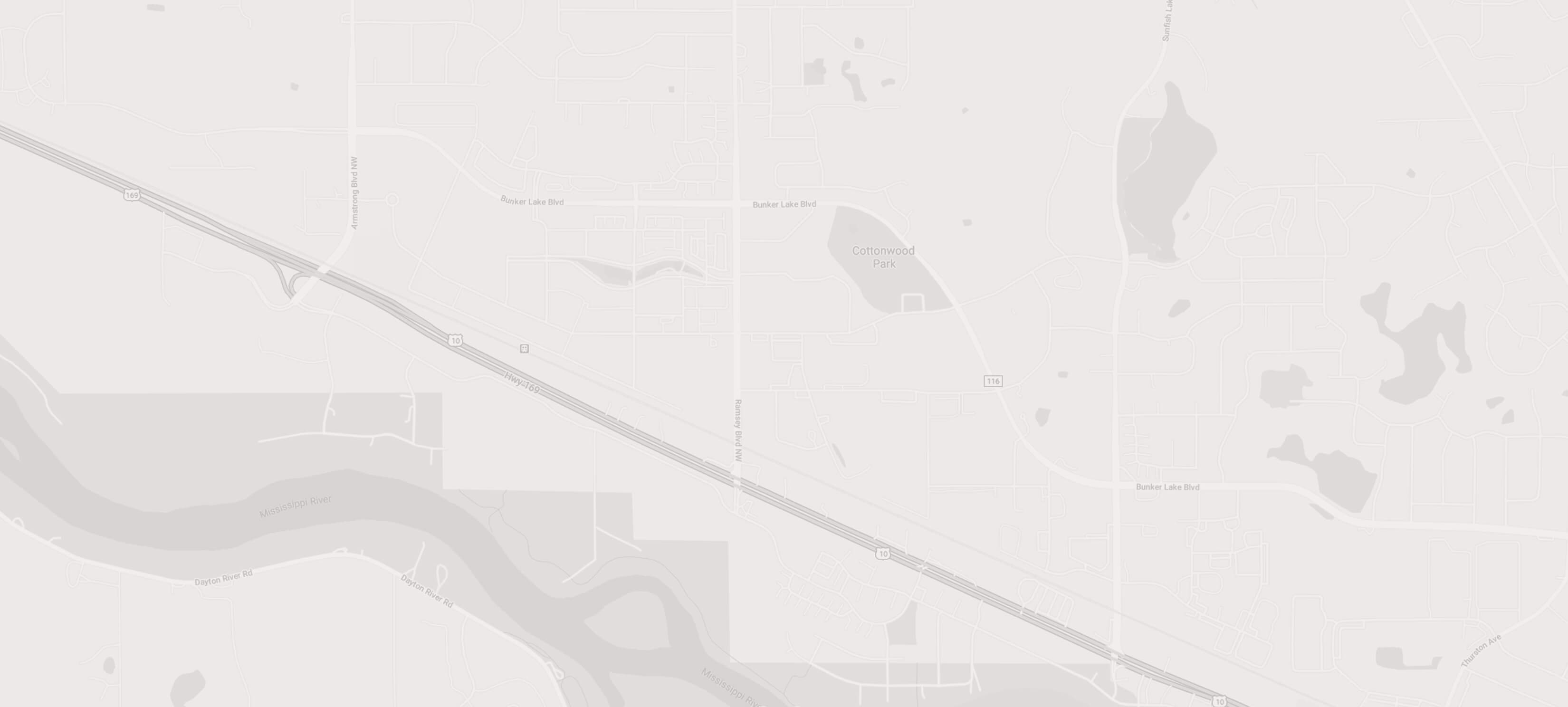 Bunker Lake Boulevard Improvement Project
MENU
Bunker Lake Boulevard Improvement Project
Anoka County – Virtual Public Meeting


MEETING CLOSED — Thanks for your participation
Thank you for your interest in the upcoming Bunker Lake Blvd. construction. To learn more and recieve project updates please visit the project website.
Project Area
---
Click the image above to enlarge.
Learn More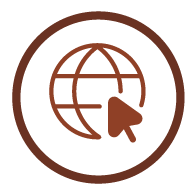 For more information please visit:
anokacounty.us/4048/CSAH-116-Bunker-CSAH-83-to-CSAH-57. Bookmark the project website and check back for construction news and schedule information this spring.
Connect
Follow us on Twitter:
@AnokaCountyHwy
Contact the Project Team
Nick Dobda, P.E., Anoka County Engineering Design Supervisor
nicholas.dobda@co.anoka.mn.us | (763) 324-3118
menu button