We can provide eligible and willing property owners financial compensation for all or a portion of their property to be repurposed for agricultural use or habitat restoration.
Beginning in the summer of 2021, we will identify properties that are eligible for this acquisition process. We are doing this work in partnership with the Tulalip Tribes and Washington Farmland Trust to provide options for FARM, FISH and FLOOD uses on acquired land, and we will prioritize properties where there can be multiple benefits.
Floodplains by Design Acquisition Strategy
Washington Farmland Trust (formerly PCC Farmland Trust) has worked with local farmers to develop criteria to prioritize lands for protection through agricultural easements. (See Figure 1)
The county is currently developing an acquisition strategy, integrating the following information, to help guide multiple-benefit property acquisitions:
WA farmland trust farmland conservation prioritization to guide the purchase of land for long-term agricultural conservation;
Tulalip Tribes conservation priorities for the purchase of property for salmon recovery; and
Flood risk reduction priorities identified by the recent flood hazard studies conducted by Snohomish County.
As part of this undertaking, we are developing a spatial tool that will allow us to overlay flood, fish and farm priorities to see where there is overlap to guide use of funds. Information will be available by summer 2021.
Spotlight:
Located within an area of Snohomish County that is highly vulnerable to development, the Reiners sold their family farm to the PCC Farmland Trust (now the Washington Farmland Trust). The Trust then preserved the land using a conservation easement so that it can only be used for agriculture in the future. The conservation easement also means that the land will remain more affordable than it would otherwise be at traditional market rates. (See Figure 2)
"As Snohomish County's population grows, land is becoming too expensive for the average farmer. Many are getting ready to retire, without anyone to take their place, so it's important now to preserve farms." – Melissa Campbell, Executive Director, Washington Farmland Trust
Source: 100-year family farm sold to preservation trust | HeraldNet.com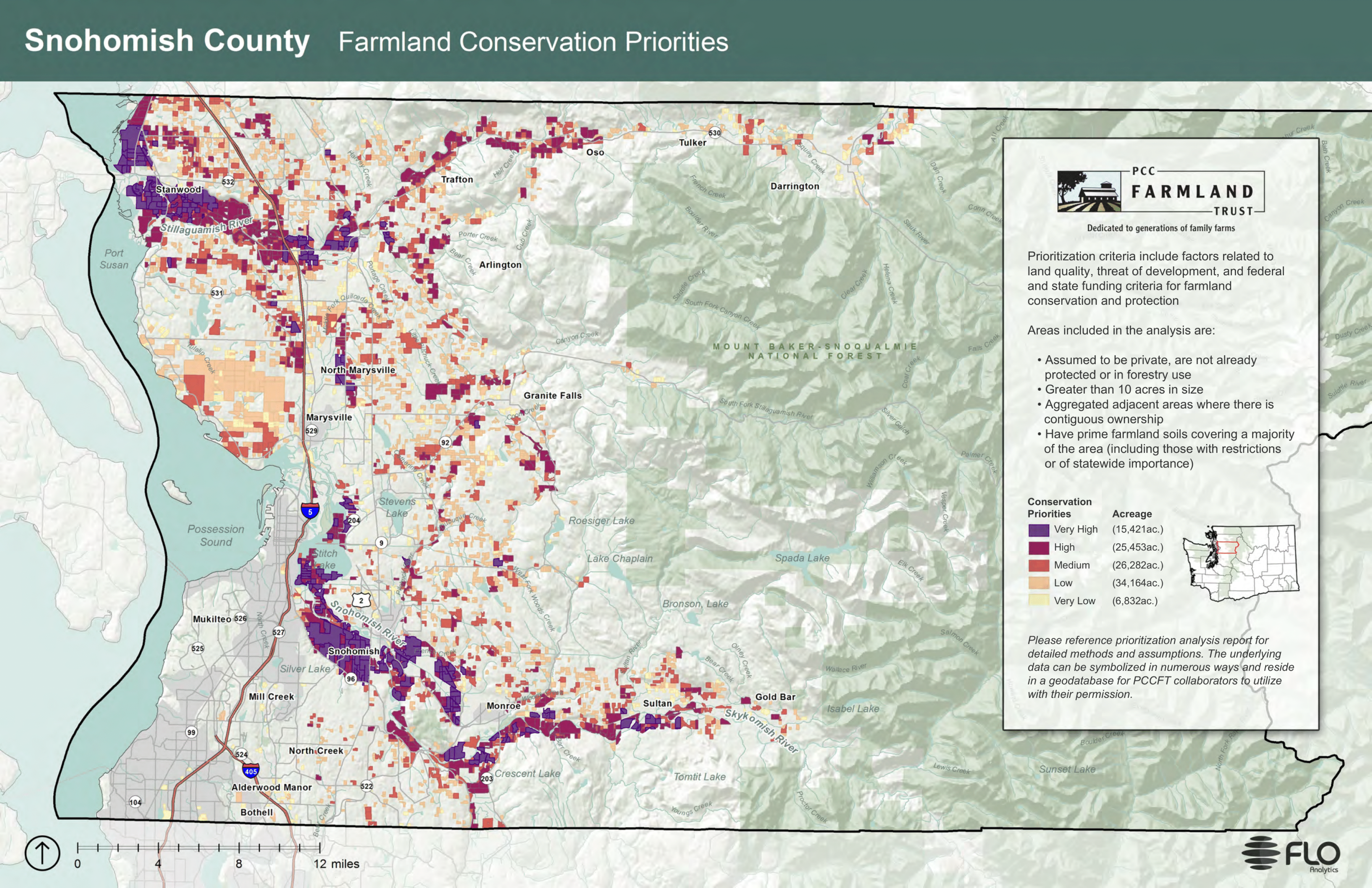 (Figure 1) Farmland Conservation Priorities
(Figure 2) Reiner Farm maps