PHASE 2B/5
Phase 2B/5 of the US 95 Northwest Corridor Improvement Project upgraded the stretch of freeway between Ann Road and Kyle Canyon Road and built an interchange at Kyle Canyon Road. These improvements will relieve congestion, improve efficiency and enhance safety in fast-growing northwest Las Vegas while providing capacity for future growth and development.
Project 360 View
Phase 2B/5 Ribbon Cutting Event
Smokey the Bear
Smoky the Bear joined the Nevada Department of Transportation as they opened the Kyle Canyon Interchange, an important connection to southern Nevada's favorite recreation areas.
Elkhorn HOV Lane
Kyle Canyon Interchange
Kyle Canyon Diverging Diamond Interchange
IMPROVEMENTS
US 95 Widening
HOV Access Ramps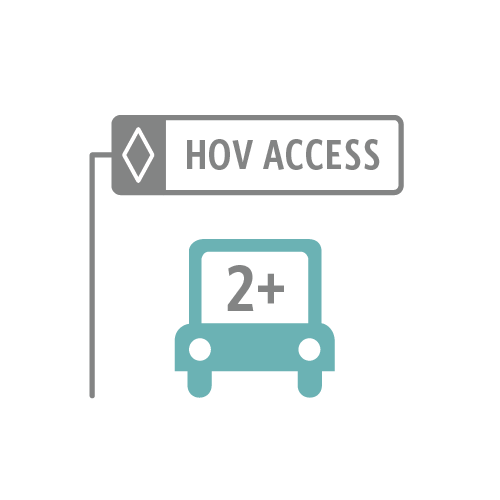 Kyle Canyon Interchange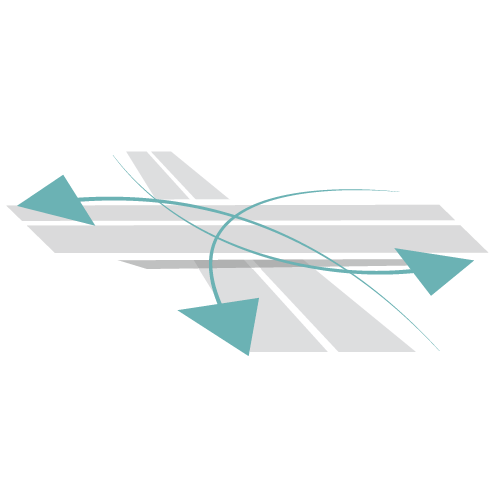 Enhanced Technology
Aesthetics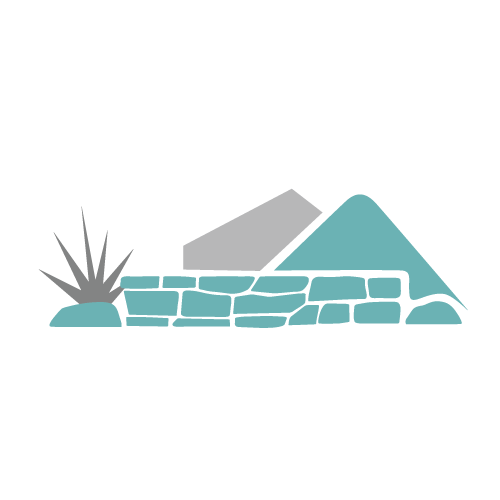 Stormwater System
TRAFFIC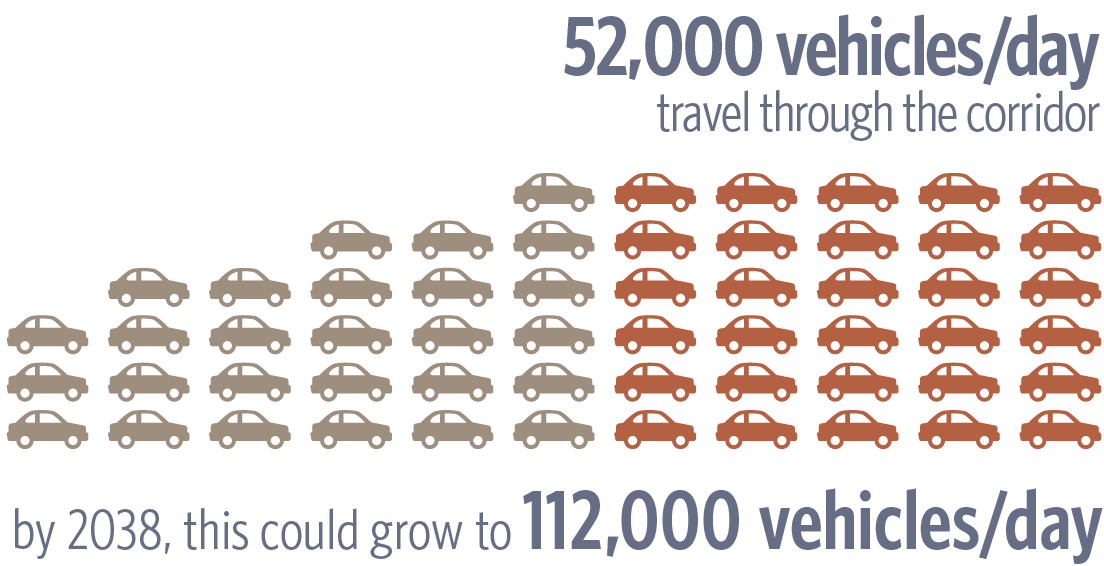 MATERIALS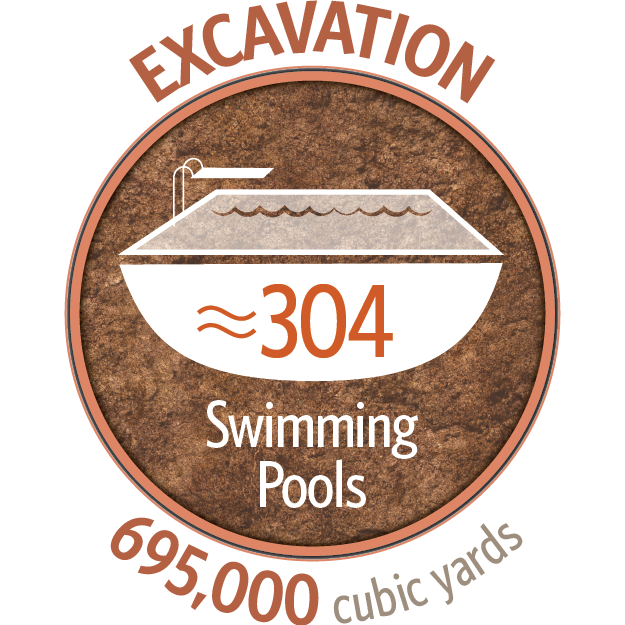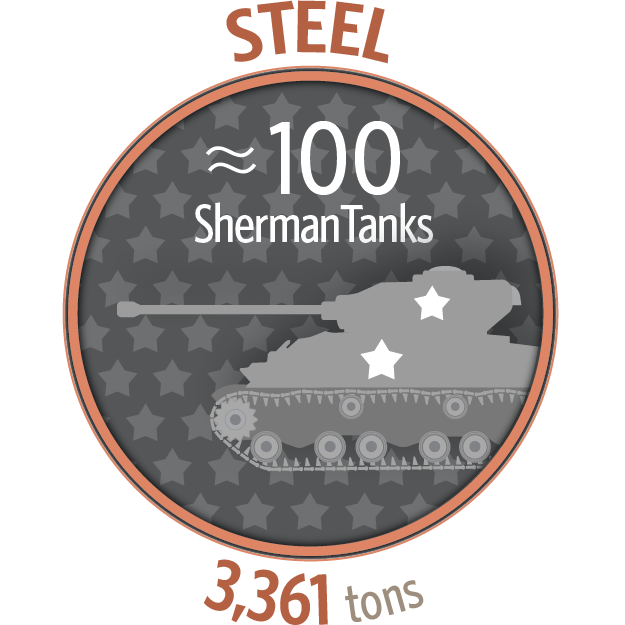 NEWS