Temporary Lane Reductions on 215 Beltway at US 95 in Las Vegas Begin 05/02/2021

Click here for more information.
Las Vegas is growing
With this growth comes an increase of congestion to our freeways. That's why the Nevada Department of Transportation has been working with Clark County and the City of Las Vegas to expand and build a highway infrastructure that will accommodate the area's booming population.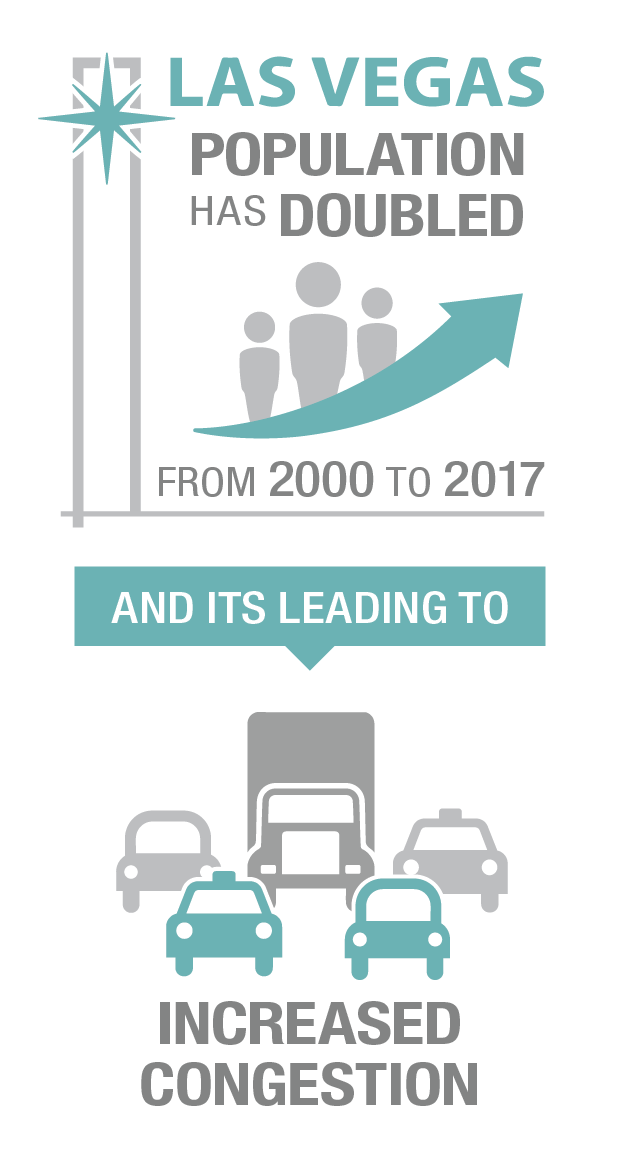 US 95 NORTHWEST CORRIDOR IMPROVEMENT PROJECT
For the last decade, US 95 Northwest Corridor Improvements Project has listened to the needs of resident and commuters and conducted extensive studies to understand how congestion can be alleviated. The US 95 Northwest Corridor Improvements Project is one of many ambitious projects that have improved traffic conditions for Las Vegas and Clark County, and continues to improve US 95.

BENEFITS
US 95 Widening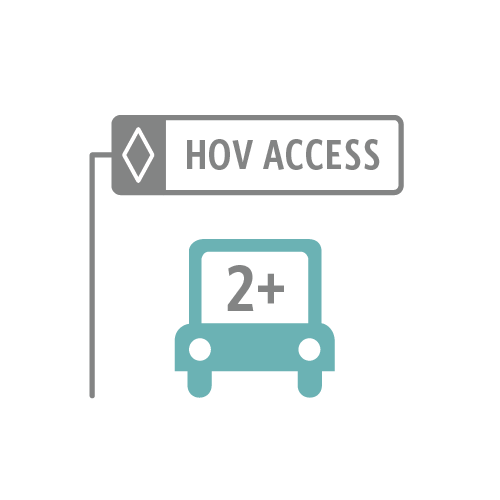 HOV Access Ramps
Improved Connectivity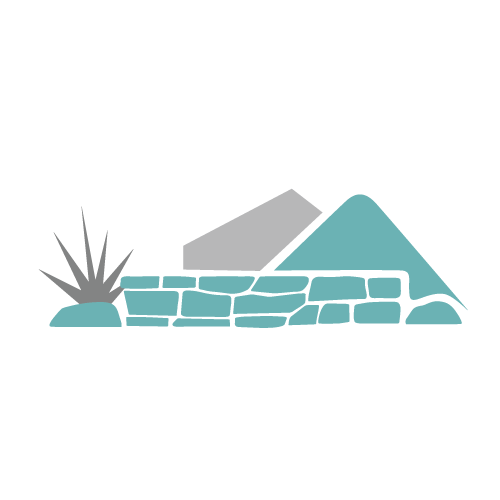 Aesthetics
Stormwater System
Enhanced Technology
Improved Travel Time Reliability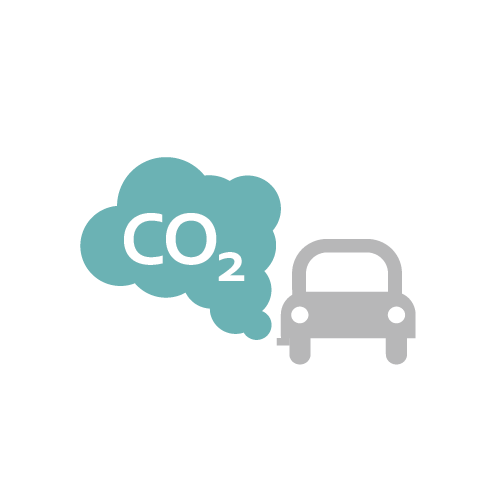 Reduced Emissions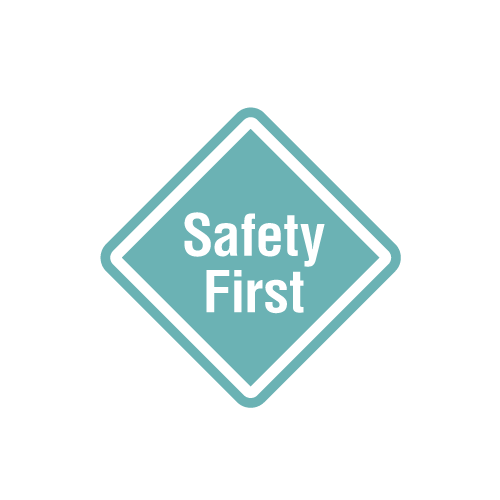 Improved Safety